Who will turn their dream trip into reality?
The choice has been difficult! After an attentive exam of all the videos received and many debates among the jury, time has come to discover who has won:
Up to €5,000 to organize your dream trip
Discovering Japan during the cherry blossom season, spending two weeks on a tropical island in the middle of the Pacific ocean or going to see to nothern lights in Norway... Dream big, because next year we'll make your #eDreamsComeTrue!
More details in the T&Cs.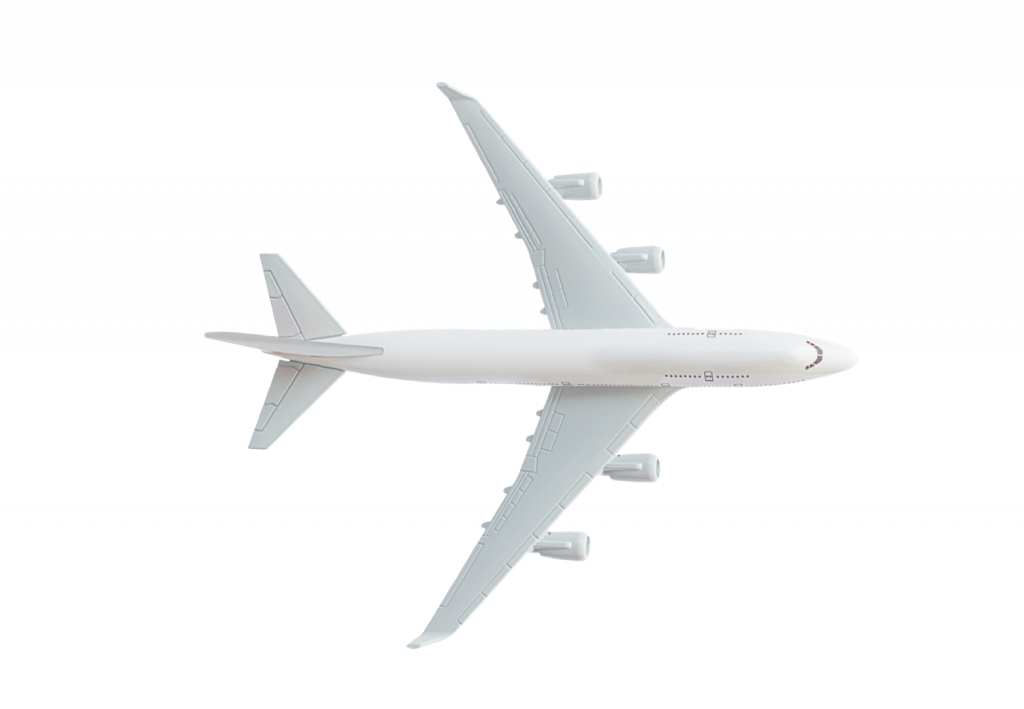 2nd
€1,500 to spend on Flights or Flight + Hotel deals
3rd
€1,000 to spend on Flights or Flight + Hotel deals
4th
€500 to spend on Flights or Flight + Hotel deals
5th
€300 to spend on Flights or Flight + Hotel deals
1st
January 2020
Contest Starts
16th
February 2020
Submission Deadline
17-1
Feb-March 2020
Winners Selection

Coming soon
Winners
Announcement
Tell us about you and your dream trip!
· Introduce yourself and tell us what kind of traveller you are
Name, age, where you live, what are your hobbies, why and how you like to travel... There is no right or wrong way to do it, simply tell us who you are!
· Explain what is your dream trip today and why we should offer it to you
It is not only about the destination, we want to hear what is behind your dream trip and what motivates you at heart to make it come true!
Be creative!
· On how you tell your story
You can appear in the video or not, you can start with an anecdote, share childhood memories, ask friends or relatives to talk about you, show us pictures from your past travels... Your imagination is the limit!
· On how you produce and edit your video
Feel free to experiment to find the best way to tell your story. You can do a stop motion video, write a song, create an animated drawing or just tell us jokes... These are a few examples, use your talent to surprise us with your craziest ideas!
Technical requirements
· Your video should not exceed 15 min.
· Your video should be recorded in one of the following formats.
· Use the device of your choice (camera or mobile phone). For an optimal result, try to record with a resolution of minimum 1920x1080 px (full HD).
· You must be the sole author and owner of the copyright of all the footages, images and sound submitted. Avoid logos (on clothes, etc.).

· If you don't already have a YouTube account, start by creating one.
· Connect to your account and click on the video icon to upload your video.
· The title of your video has to start with "My eDreams Come True :" and be followed with the description of your dream trip. For instance: "My eDreams Come True: visiting Japan in spring!", "My eDreams Come True: a photo safari in Kenya",...
· Add the word eDreams and the hashtags #eDreams and #edreamscometrue in the description of your video.
· Set your video as "public".

Your video is now live? Congrats, there's only one step to go!
Now that your #eDreamsComeTrue video is live, fill in the submission form to officially enter the contest. Participations will be received until 16/02/2020 at 23:59.
Before submitting your video, make sure you are eligible:
· All participants must be aged of minimum 18 years old at the time of submission.
· The contest is open to residents of the United Kingdom, France, Belgium, Switzerland, Austria, Spain and Germany only.

For more details about the contest, please have look at the T&Cs.
See, it is that simple to take a chance to turn your dream trip into a reality!
How will the winners be selected?
All participations submitted during the entry period will be evaluated by an internal eDreams jury composed of social media and video experts. The 5 winning videos will be selected by reviewing the following criteria:
· Creativity and storytelling
· Overall quality of the footages and editing of the video
· Engagement on YouTube (views, likes and comments)
You've created an amazing video, so don't forget to share your it with your friends and family!
They already submitted their #eDreamsComeTrue video! Will you be the next one?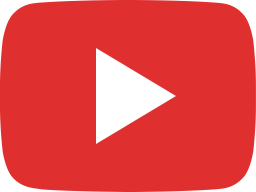 My eDreams Come True : une visite surprise en Corée du Sud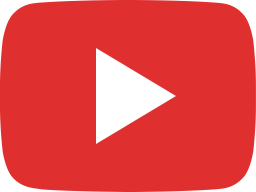 Private video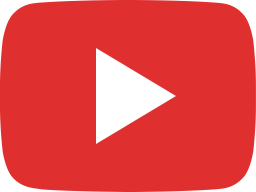 My eDreams Come True: RUTA por SUDAMÉRICA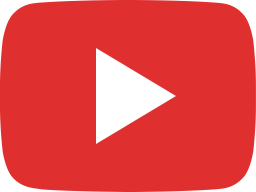 My eDreams Come True : Euro Trip with Grandparents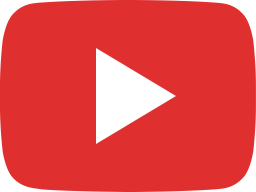 My eDreams Come True - ¡Quiero salir del pueblo!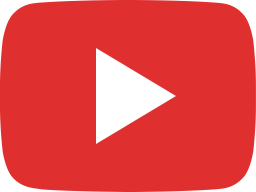 My eDreams Come True: Brasil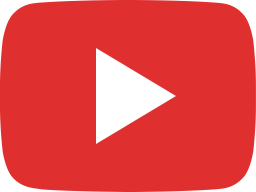 My eDreams Come True: Vámonos a Corea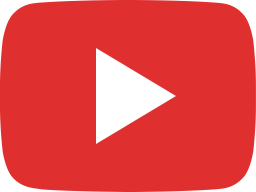 My eDreams Come True: Asia ~Perla Fabbrica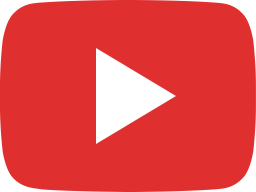 My eDreams Come True : un voyage au pays du Soleil-Levant !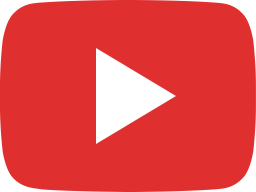 My eDreams Come True: Música por el mundo!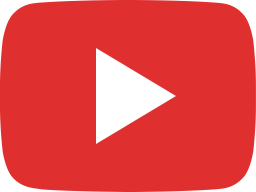 My eDreams Come True: ¿Dónde irías con 5.000€? | TrotandoMundos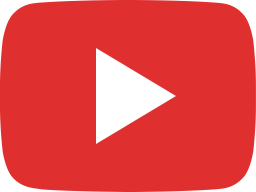 My eDreams Come True - Japan trip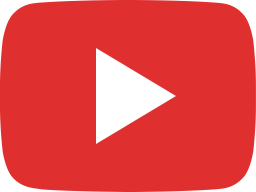 Private video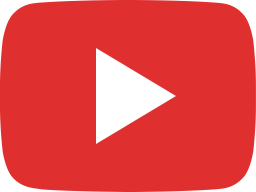 UN SUEÑO CUMPLIDO, UN SUEÑO POR CUMPLIR: ¡Centro y Suramérica!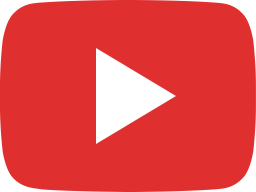 My eDreams Come True: un Road trip aux États-Unis !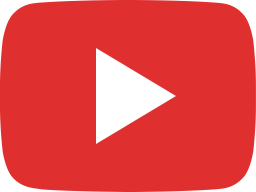 Private video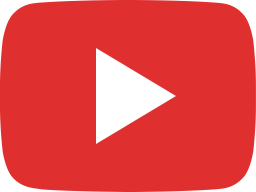 My eDreams come true: PERÚ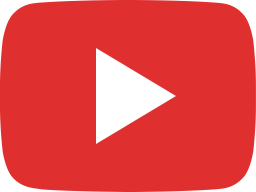 My eDreams Come True : Vis ta plus belle vie.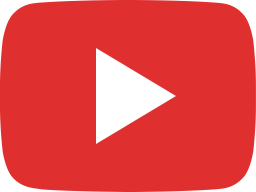 My eDreams Come True: Visiter les parcs d'attraction a Orlando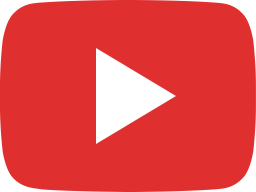 Our eDreamsComeTrue submission

Make sure to follow us not to miss anything!
eDreams, the largest online travel agency in Europe and one of the world's market leaders. Flight, hotel, car rental... Book your travel with us!

© 1999 - 2019 eDreams. All rights reserved. Vacaciones eDreams, S.L. (Sociedad Unipersonal). Registered address (not open to the public): c/ Conde de Peñalver, 5, 1o Ext.Izq, 28006 Madrid, Spain. VAT Number ESB-61965778. Registered with the Registro Mercantil de Madrid, Tomo 36897, Folio 121, Hoja M-660117. Licensed Travel Agency CICMA 3682 and IATA-accredited agent. Customer care: use our Help Center or contact our agents here.