Is there a place on Earth you've been dreaming to visit since you were a kid?
A country that fascinates you? Be prepared: this is your chance to turn your dream holiday into a reality!
Here's what you need to do:
Create a video to tell us about you and your dream holiday
Upload it on YouTube before 16th February 2020
Share it to maximize your chances to win
Cross your fingers and wait for the announcement of the 5 winners!
Keep reading to discover how to participate!
Up to €5,000 to organize your dream trip
Discovering Japan during the cherry blossom season, spending two weeks on a tropical island in the middle of the Pacific ocean or going to see to nothern lights in Norway... Dream big, because next year we'll make your #eDreamsComeTrue!
More details in the T&Cs.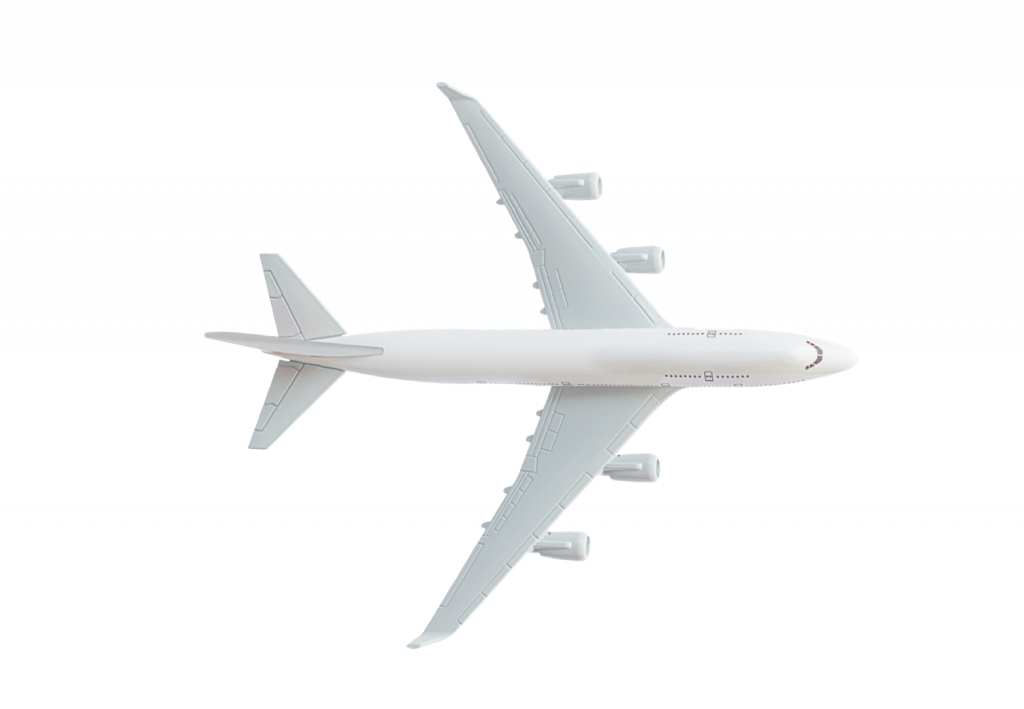 2nd
€1,500 to spend on Flights or Flight + Hotel deals
3rd
€1,000 to spend on Flights or Flight + Hotel deals
4th
€500 to spend on Flights or Flight + Hotel deals
5th
€300 to spend on Flights or Flight + Hotel deals
1st
January 2020
Contest Starts
16th
February 2020
Submission Deadline
17-1
Feb-March 2020
Winners Selection
2nd
March 2020
Winners
Announcement
How will the winners be selected?
All participations submitted during the entry period will be evaluated by an internal eDreams jury composed of social media and video experts. The 5 winning videos will be selected by reviewing the following criteria:
· Creativity and storytelling
· Overall quality of the footages and editing of the video
· Engagement on YouTube (views, likes and comments)
You've created an amazing video, so don't forget to share your it with your friends and family!
Make sure to follow us not to miss anything!
eDreams, the largest online travel agency in Europe and one of the world's market leaders. Flight, hotel, car rental... Book your travel with us!

© 1999 - 2019 eDreams. All rights reserved. Vacaciones eDreams, S.L. (Sociedad Unipersonal). Registered address (not open to the public): c/ Conde de Peñalver, 5, 1o Ext.Izq, 28006 Madrid, Spain. VAT Number ESB-61965778. Registered with the Registro Mercantil de Madrid, Tomo 36897, Folio 121, Hoja M-660117. Licensed Travel Agency CICMA 3682 and IATA-accredited agent. Customer care: use our Help Center or contact our agents here.